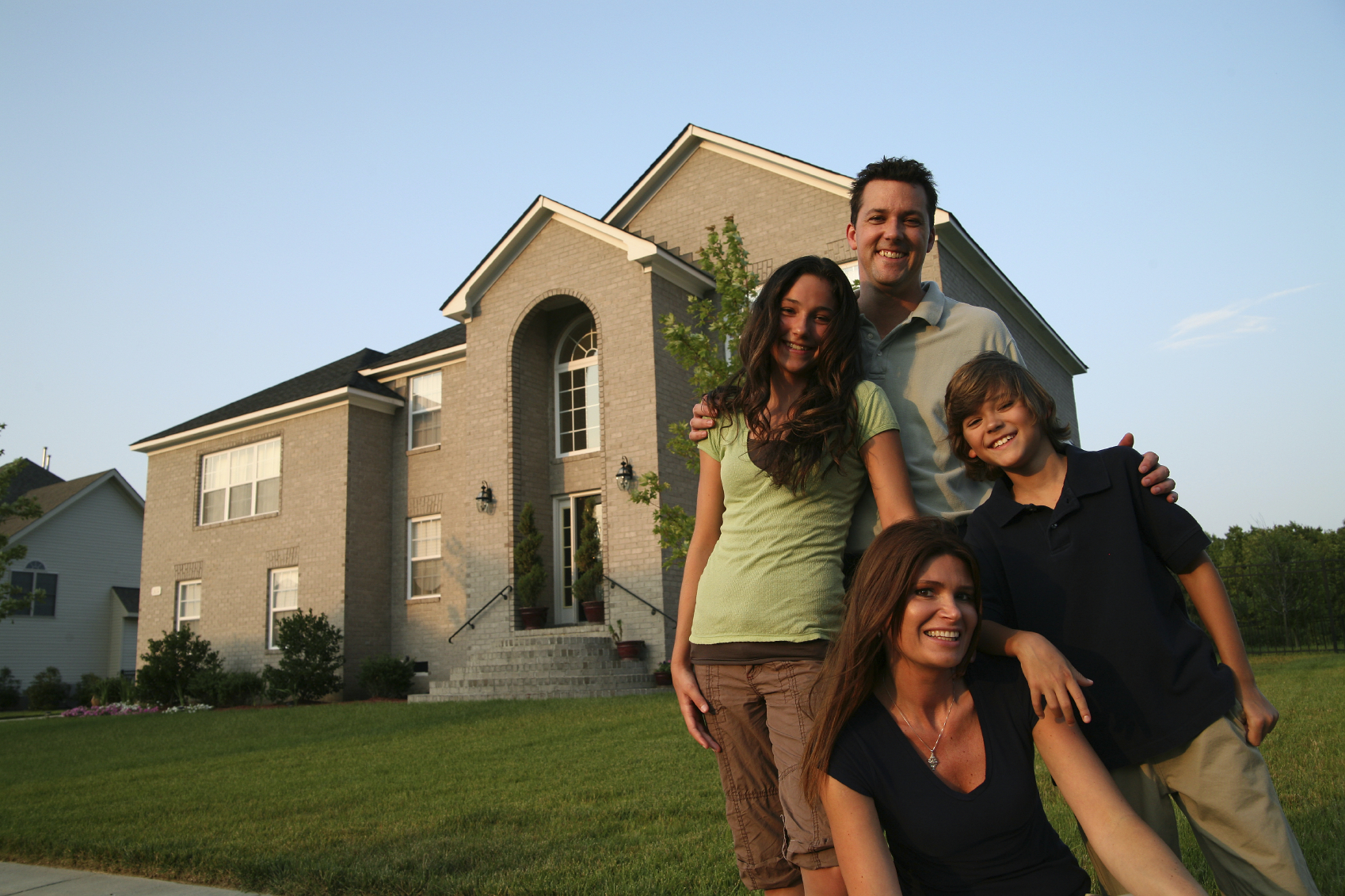 Save thousands
If you are like other Americans, your home is your largest individual asset. Don't leave guess on the safety. What is a home inspection? Click the link below.
CONTACT US
Are you needing information about having us come and do a home inspection? You can fill out a form for a price quote or view our contact info by clicking this button.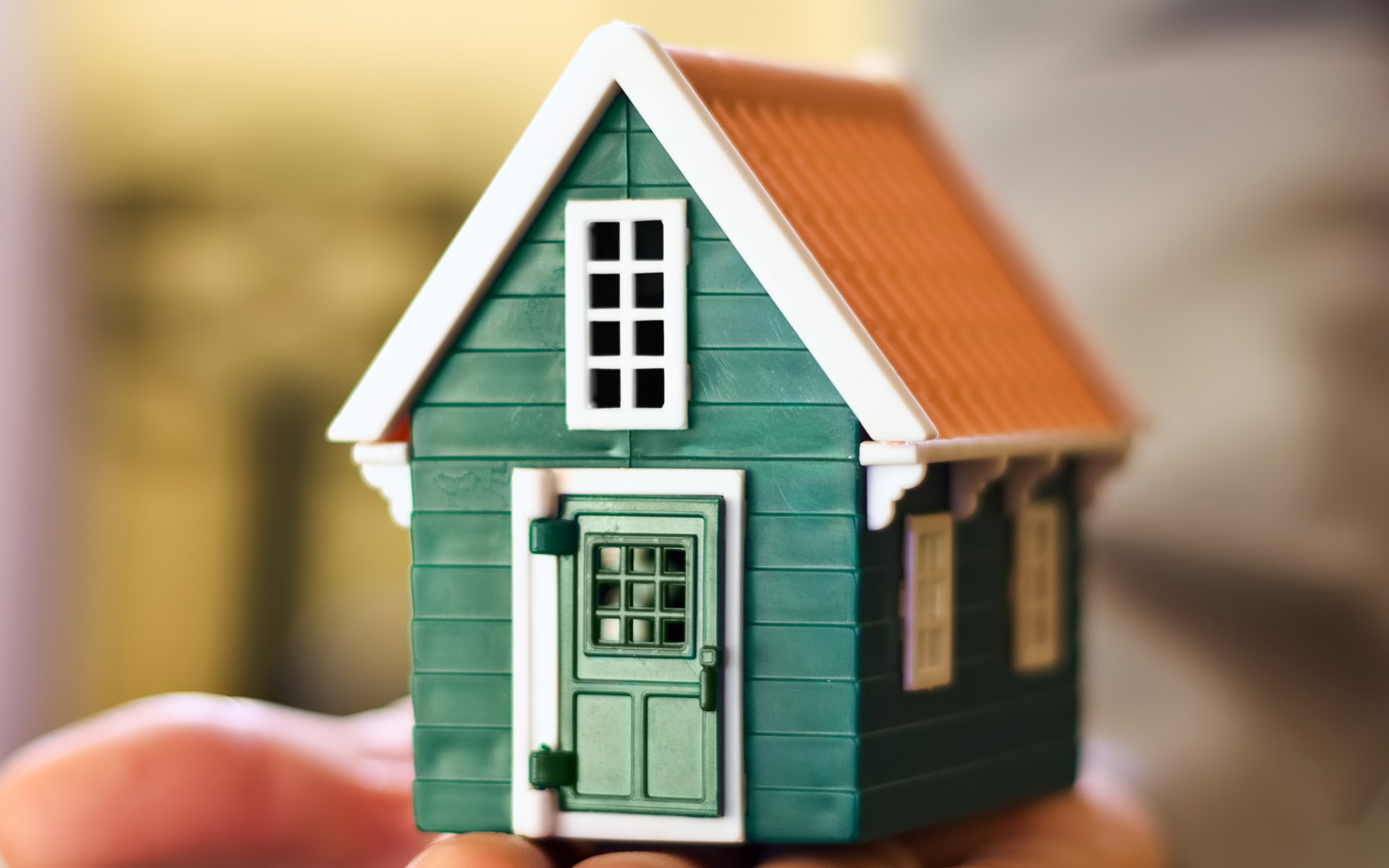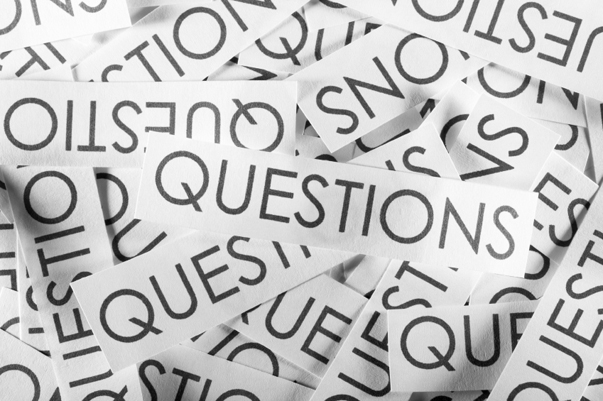 QUESTIONS?
We know you probably have questions. Who doesn't? Visit our Frequently Asked Questions tab for more information!