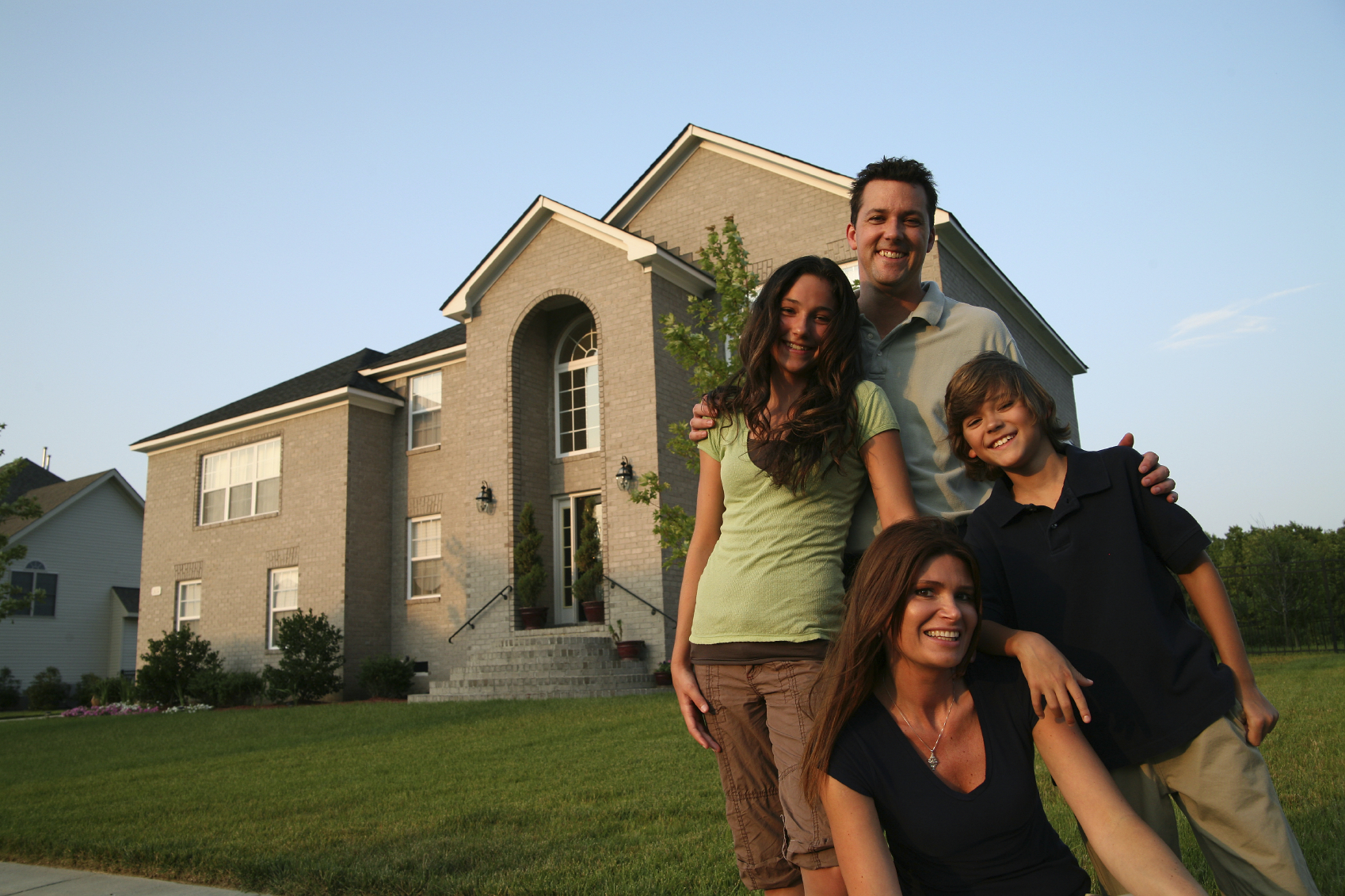 Have Peace of Mind Before You Buy
If you are like other Americans, your home is your largest individual asset. Don't leave anything to chance! If there is an issue you want know about it before it's too late. What is a home inspection? Click the link below.
QUESTIONS?
We know you probably have questions. Who doesn't? Visit our Frequently Asked Questions tab for more information!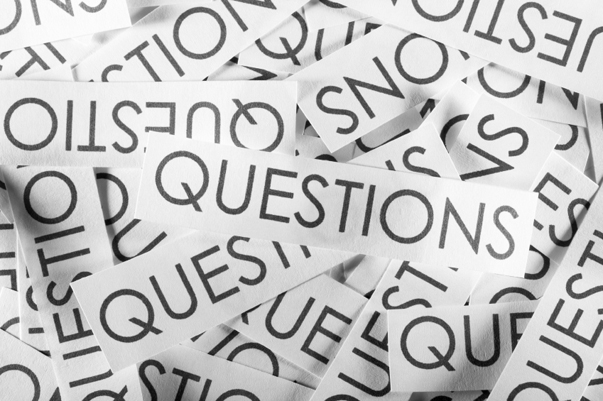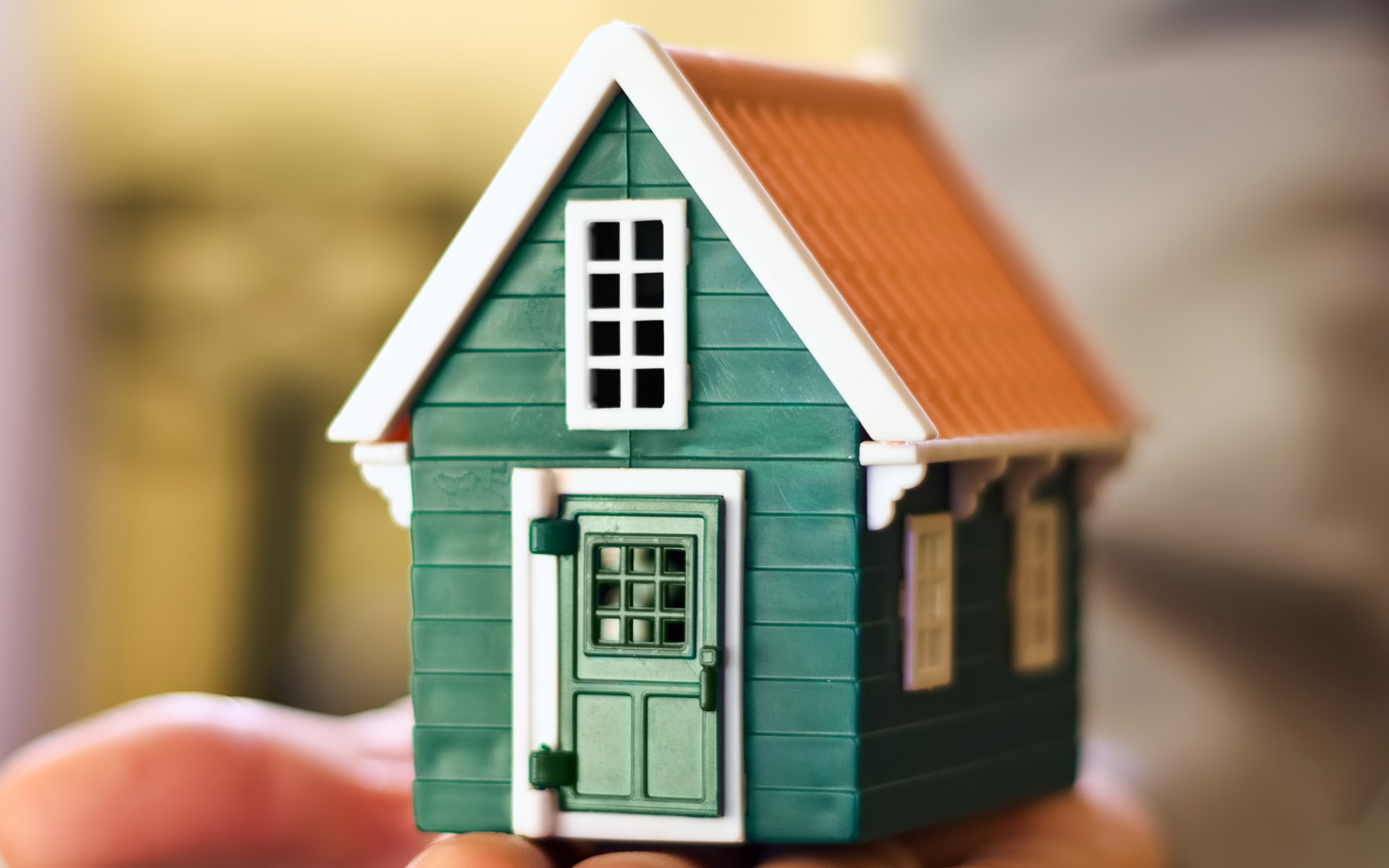 CONTACT US
Are you needing information about having us come and do a home inspection? You can fill out a form for a price quote or view our contact info by clicking this button.